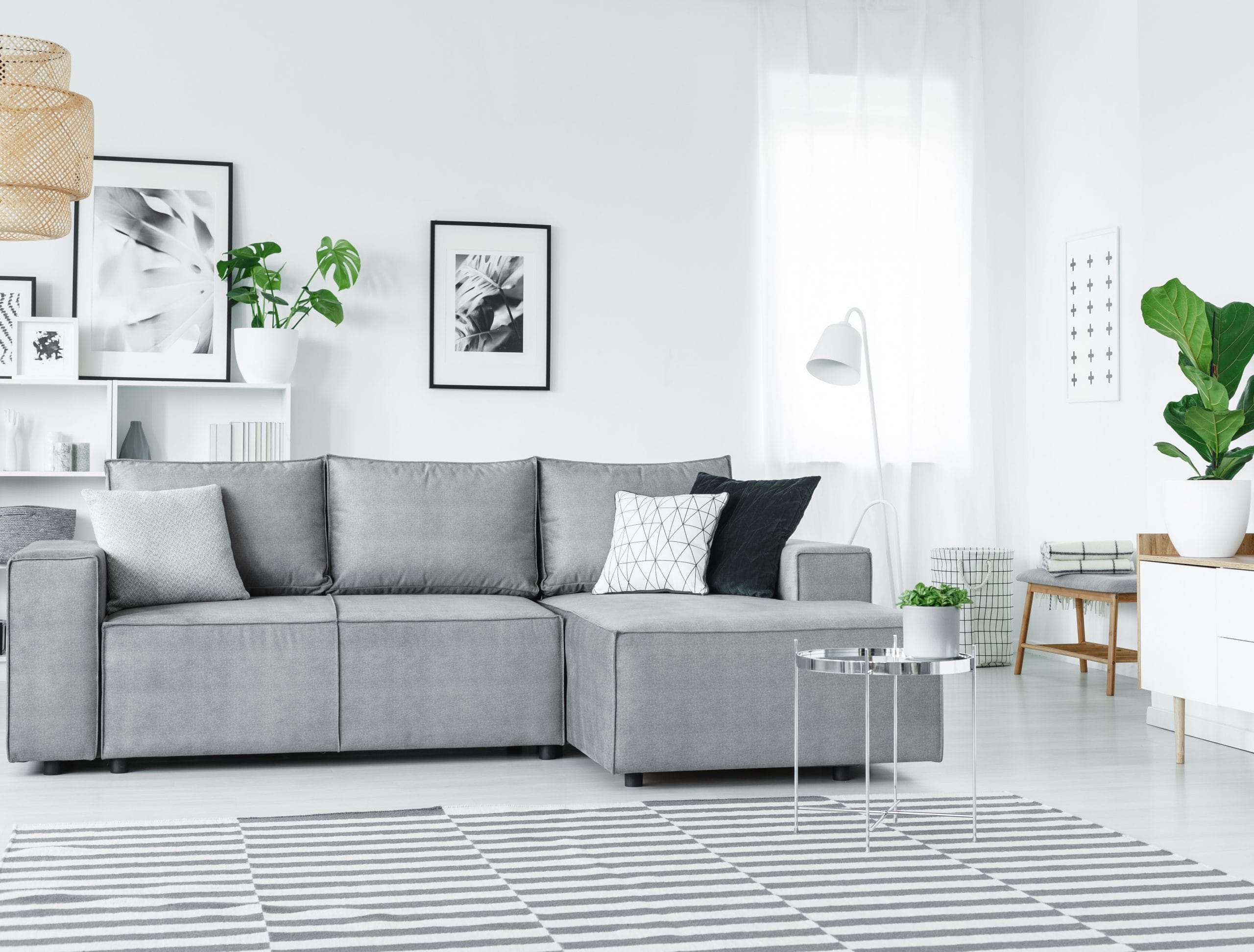 Testimonials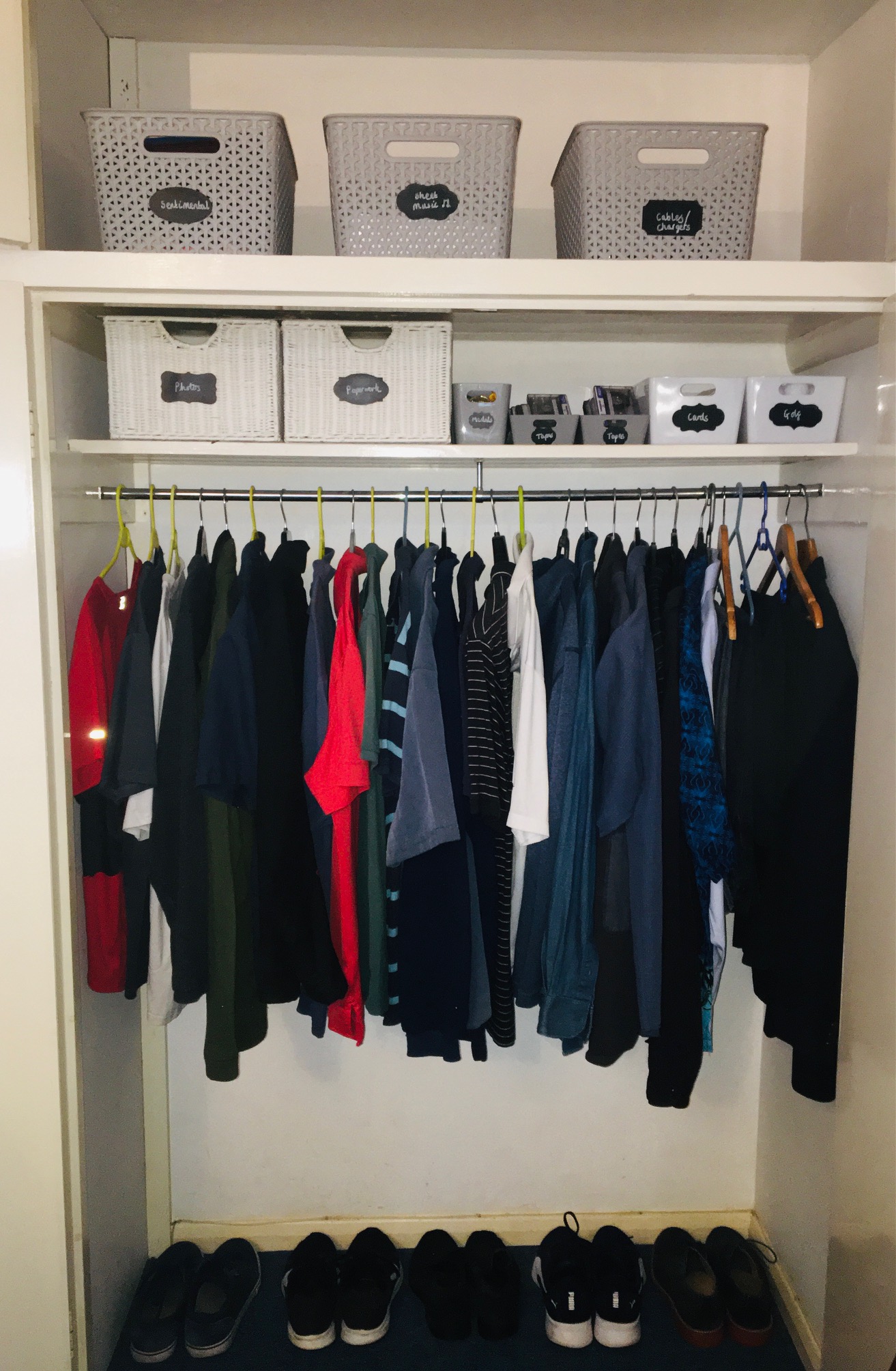 Amy came to my home to help with the organisation of my wardrobe.
It was disorganised and still had boxes in there since I had moved. Not knowing where to begin, Amy helped me sort through each box on deciding what I wanted to keep and what needed to be discarded. We then looked at my clothes and went through the same process with them. I found the whole process far more enjoyable than I ever thought I would. Once the wardrobe was streamlined down to the things that I actually need, want and use, Amy arranged and organised everything into labelled boxes, which not only looks pleasing to the eye are practical and I know will help me keep things tidy.

I wouldn't hesitate to recommend her services and am looking forward to having her back to help with both my garage and office.
David, West Sussex
---
Nearly 2 months ago Amy came to my home and transformed our kitchen cupboards from chaos to the beauty that they are right now!
Our food cupboards were over flowing, I wasn't able to find anything I needed without feeling overwhelmed. I often knew I had a particular ingredient in the depth of my cupboard but ended up with duplicates as couldn't easily find or see them.
I love cooking, I find it really relaxing but the lack of organisation and the overwhelm was taking the enjoyment out of it.
Shopping would be delivered and I would just add more of the same to an already congested space. I was waiting for the day where I felt like pulling it all out and getting to grips with sorting it out. I was busy, 4 children and working and unsurprisingly that day didn't come.
A friend of mine recommended Amy and said she would be able to help me organise my kitchen.
Amy came, transformed my kitchen cupboards, has put everything in 'use order' it is accessible and makes sense and I am loving my space and cooking. Not only did she do this cupboard, and labeled everything with her beautiful handwriting, she also did our fridge, kitchen drawers and cabinets in a way that makes the whole kitchen flow and work better for me. I have lived in this house for 12 years and up until Amy's visit I didn't realise how my kitchen could work for me.
Hannah, Surrey
---
Linen Cupboard
---
Organising Board Games