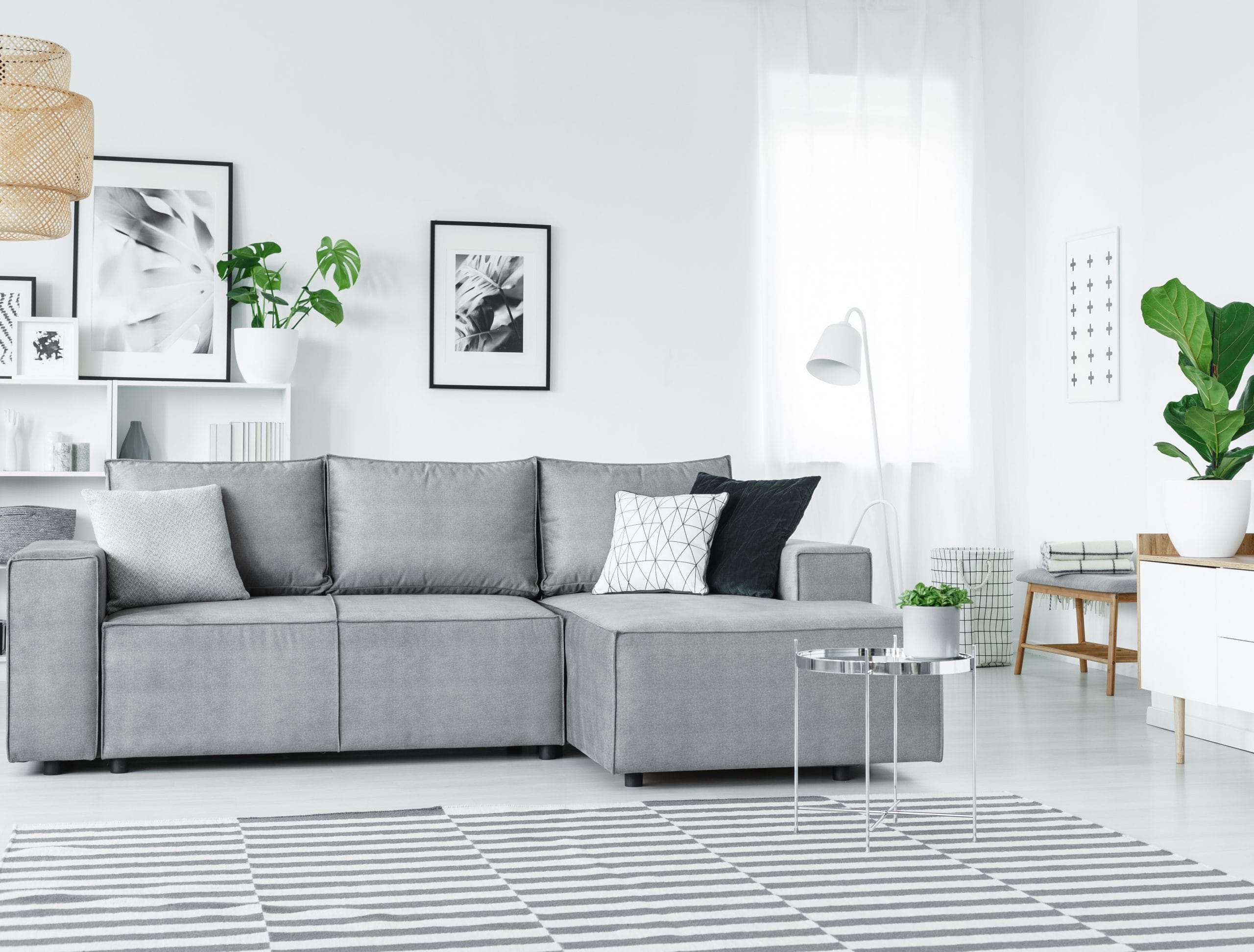 Services & Pricing
Upon completion of the contact form, I will be in touch to arrange a free consultation where I can discuss your aims and wishes.
The detailed information before beginning work together allows me to plan ahead and meet your needs. Below are some examples of the work that I can carry out, although this is not a definitive list as you may have other needs upon consultation.
Services

General decluttering of any room/area
Without realising it, homes can become extremely cluttered making it hard to find what we need or function easily in our daily lives. Overtime, we tend to collect clutter and unwanted items but instead of discarding items, they become stored unused. The objects we do need and want become lost and difficult to find, making everything seem more challenging than they need to be.
I can help you organise your belongings and create systems that make your daily life easier and more enjoyable. From spaces that are used regularly (living rooms, kitchens, dining rooms and offices) to the ones that are often used as storage (lofts and garages), I can offer unique solutions to transform your space.
---
Decluttering and organising your wardrobe
Clothes are one of the main culprits for cluttering up our bedrooms. Even after we have tried to tidy our clothes, they can quickly become messy, often creating a "floordrobe" or being left on a chair in the corner. Many people have simply too many clothes, which can often make our drawers and wardrobes jammed, making it difficult to choose an outfit. At Decide to Declutter, the first step I will take is to decide what you would like to keep. In this way you discard what you don't like or need. The clothes items that you keep will then be organised to be easily accessible and stylishly stored.
---
Paperwork filing
With more people working at home than ever before, homes are becoming cluttered with unwanted paperwork. The daily task of organising paperwork can become unmanageable and before we know it, we have unorganised piles of paperwork accumulating on our desks, dining tables or even in our kitchens.
I can help to create a simple yet effective filing system that you can maintain and be able to access and find documents that you need.
If needed, I can also help you to create a workspace which is functional, orderly and calm.
---
Organising and storing toys
Toys can be a big issue in the home and end up cluttering any spare cupboards, bedrooms, lounges and even kitchens. Before we know it, toys are taking over our house and causing mess and sometimes even misery. Not only that, children can't find what they want to play with or even worse toys are stored and are rarely played with.
At Decide to Declutter, I can help you firstly decide what you and your child (ren) want to keep and secondly organise the toys so that they are easily accessible yet tidy. Once your children have their toys organised and have a place where they belong, they are more likely to want to keep it that way and will have space to play.
---
Decluttering when moving house
Selling your house can be extremely exciting but also stressful. After many years, people can often end up with lots of belongings in their house and are unsure where to start. At Decide to Declutter, I can help your home look more attractive to potential buyers and help you declutter and pack before a move. See below for more information:
Home Staging
When you are selling a home, you want it to look its absolute best. Whether in photographs, an online tour or in person, a well presented property appeals to a wider range of people and is far more likely to sell. Decluttering your property is the first step in home staging and will make your property appear bigger and brighter. Having a clutter free home enables the potential buyer to see the true potential to your property. After it is decluttered, I can help you to make choices about how best to present it.
Decluttering and packing before a move
Before you move house is the perfect time to declutter. There are often many items unused, not needed or even ones you didn't know you had! Decluttering before you move house means you will have less to pack, and not have to declutter once you are in your new home. Once you move into your new home, you will be surrounded with items and belongings that you love and need. I can also help you organise your belongings once you have moved.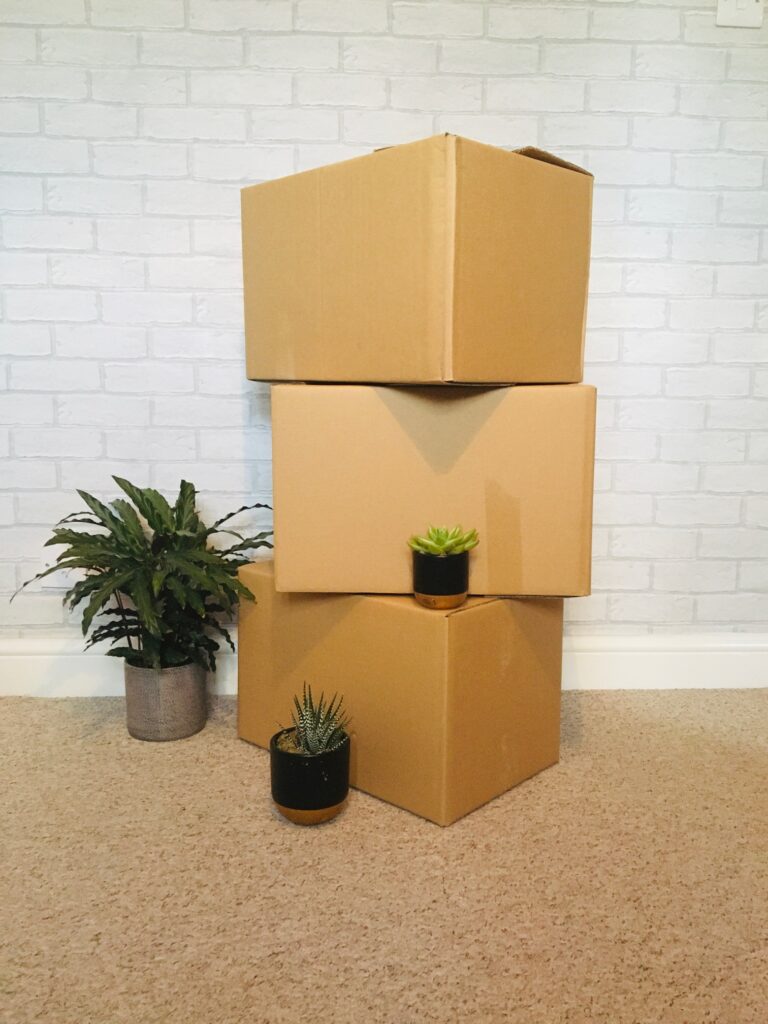 ---
Decluttering belongings after bereavement
'Decluttering' after the loss of a loved one can be extremely difficult and upsetting. At Decide to Declutter, I can support you when sorting through your loved one's belongings and help you make decisions about the contents of the house.
Pricing
Initial Consultation
Phone, video call or face to face
Free
In-home session
Minimum 2 hours
£33 per hour & travel
In-home Package
Consultation via telephone/video call to discuss aims and goals.
10 hours of decluttering and organising.
Transporting of up to a carload of charity shop donations
Virtual support between sessions.
£310
School day declutter package
Consultation via telephone/video call to discuss aims and goals.
5 hours of decluttering and organising.
Transporting of up to a carload of charity shop donations
Child-personalised tidy checklist
£160
Declutter Power Hour
Your one hour roadmap to kickstart a calmer more organised home. 
Personalised strategy – Tailored to your unique needs, we'll discuss your current challenges and goals and how you can overcome these.
Clear action plan – we will discuss clear steps you can take and provide you with a roadmap to kickstart your decluttering journey.
Overcoming overwhelm – You will learn practical techniques to stop being overwhelmed and regain control of your home.
£35
An additional charge for rubbish/charity clearance will apply.