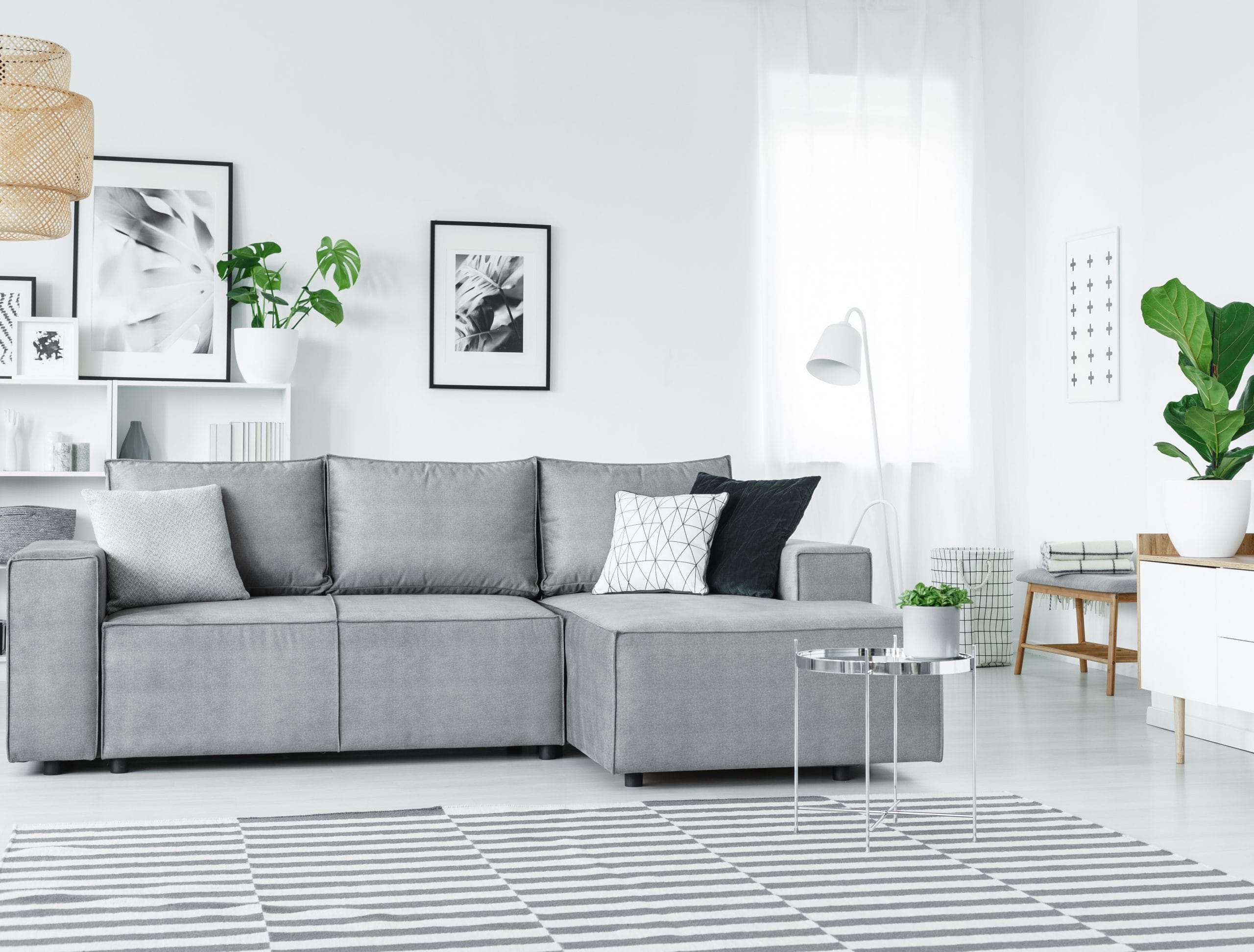 About Us
Amy is an award winning Professional Organiser and is the creator of Decide to Declutter. Having taught children for the past 14 years, Amy is an experienced primary school teacher, who is dedicated to helping and supporting people reach their goals. Within her roles as a Professional Organiser and teacher, Amy truly understands the importance of a calm and organised environment and the impact this has on both children and adults.

Shortly after having her third child, Amy researched in depth how to become more organised with children and decided to declutter and organise her home with the simple rule that her family only kept what they loved and used. Noticing the difference it made to Amy's life, she wanted to improve the lives of others by supporting them on their own decluttering and organisation journey in a compassionate, skilled and intuitive way and began her training.

Amy lives in West Sussex with her husband and three children. When she isn't decluttering or teaching, she enjoys cooking, swimming and spending time with her family and friends.
---
Recent Blog Posts